Article: VOCARO Has Perfected the Art of Minimalist EDC
VOCARO Has Perfected the Art of Minimalist EDC
BLOG WRITTEN BY JACOB OSBORN [MAN OF MANY], 

Since 2017, Australia's own VOCARO has been raising the bar on quality wristwear and everyday carry [EDC]. Pairing premium materials with innovative designs, the brand's watches, wallets, and organisers are conspicuously functional and yet never without a minimalist edge. Meanwhile, the prices are more or less impossible to beat. This is everything you want out of modern everyday carry.
For one of the best wallets you can buy, look no further than VOCARO's Classic Wallet. Handcrafted from exclusively-sourced leather, it's further distinguished by a sleek carbon fibre pattern and soft feel. Flip open the streamlined stunner to find an interior of genuine full-grain leather. Taking functionality to new heights, the slim bifold wallet features ample storage capacity and built-in RFID-blocking technology.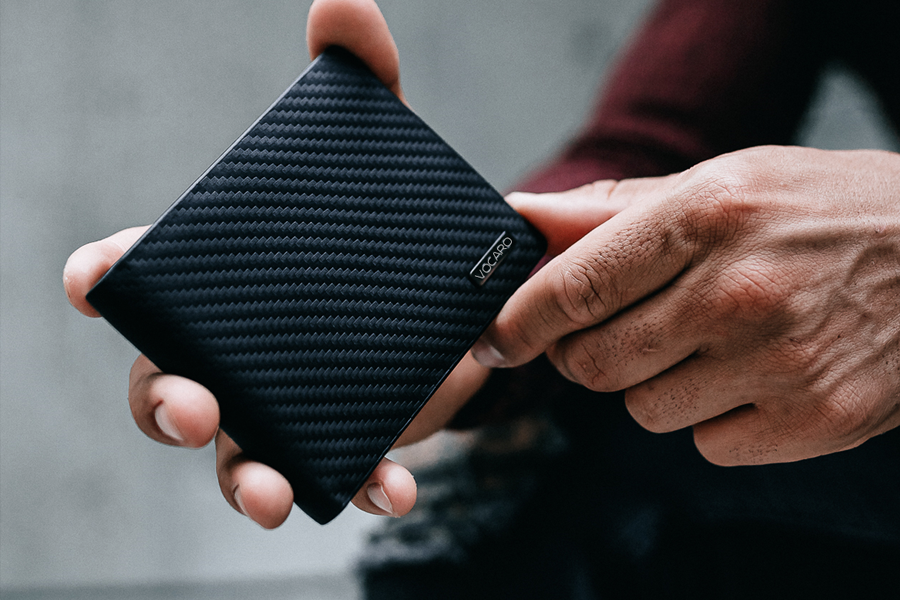 Along similarly sexy lines, the VOCARO Pocket Organiser touts the same unique carbon matte leather pattern on its minimalist exterior. That gives way to a full-grain leather interior with enough room for 8-10 cards, bills, receipts, and tickets. The organiser's slim bifold design puts the "carry" in everyday carry while RFID-blocking technology protects you from savvy thieves.
Both the Classic Wallet and Pocket Organiser are fairly priced, which is an absolute steal for leather goods of this calibre. Prepare to slip serious style and quality into your pocket as you stay organised and protected in a modern fashion. Trust us when we say you'll be tempted to whip out your wallet on occasion, just to feel that soft leather and textured pattern.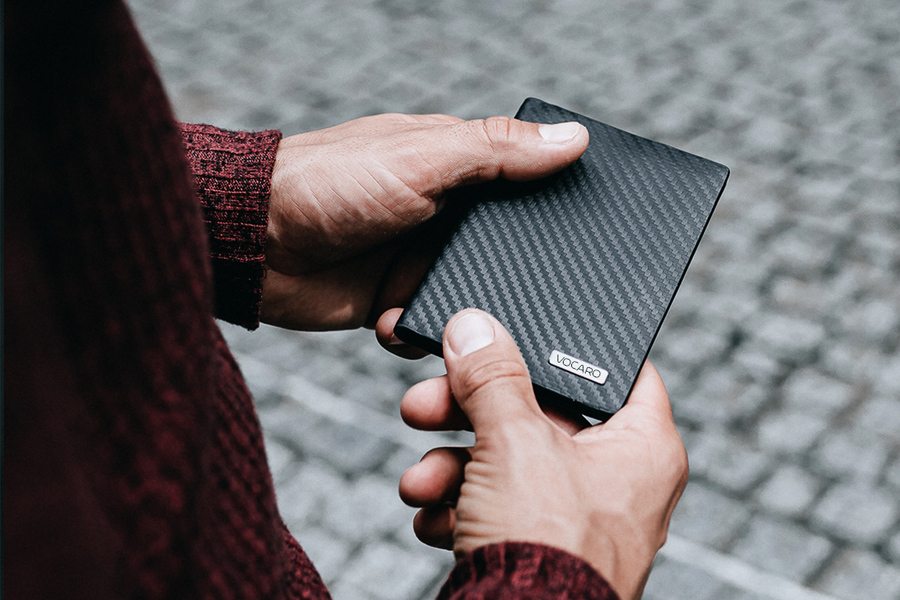 VOCARO also has you covered if you're in the market for a new watch,. The brand makes classic timepieces for both men and women and infuses them with the same design philosophy as their leather goods. As such, you can expect premium functionality, minimalist sophistication, and an unbeatable price tag.
Hit up VOCARO today shipping is complimentary on all orders, checkout is 100% secure, and returns are hassle-free. Now is the time for an EDC upgrade, gentlemen.